Inflammation is both a warning and a part of the healing process
by Fiaz Jaleel, MD
A term that carries a sense of dread, inflammation in the acute phase of disease and injury is beneficial, and warns the individual that the normal state of health has been altered. However, at the same time, it is part of the normal healing process.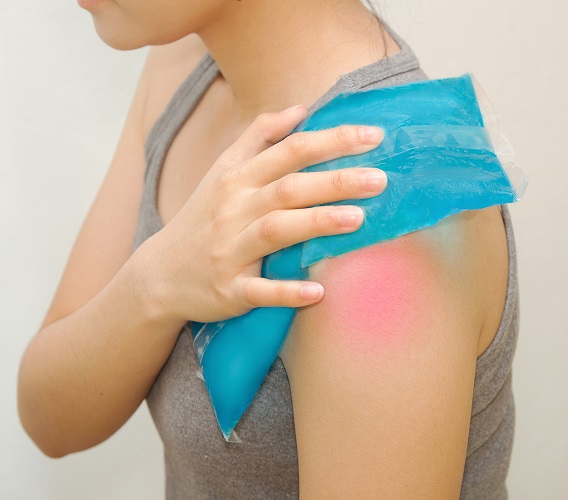 An acute inflammatory reaction is seen after trauma or injury, but is also associated with infections and exposure to various foods, chemicals, toxins etc. Signs and symptoms of acute inflammation may include one or more of the following: pain, tenderness, swelling, redness, and increased warmth.
Unfortunately, the benefits associated with acute inflammation are eroded when the inflammatory process progresses insidiously. When it has progressed to an extent or duration that is beyond the norm for that particular disorder, then a state of chronic inflammation ensues.
Chronic inflammation is commonly seen in long standing disorders such as diabetes, obesity, cancer, arthritis, heart disease, Alzheimer's etc. It is also closely related to immune dysregulation and loss of hormonal harmony.
General guidelines for the management of acute and chronic inflammation will be addressed in my next article.