At Absolute Injury and Pain Physicians we have a diversity of treatment options specifically tailored to your injuries and individual needs. As a portal to your healthcare, we offer chiropractic, pain management, physical therapy, neurology, podiatry, otolaryngology, plastic & reconstruction surgery, and psychiatry services—all especially dedicated towards helping personal and auto injury patients.
While our focus is on vehicular accidents, slip-and-fall, and personal injury, we welcome patients who need our help in the many areas of your health. When you come for a visit, our doctors will check your overall health and may recommend for you to see other specialists to help you with apparent health problems that may not be related to the injury you came to us for.
Our Physical Medicine & Rehab doctors Dr. Fiaz Jaleel and Dr. Sanjay Trivedi, will be involved to assess your individual needs. prescribe medication as necessary, administer joint injections & interventional spinal procedures, recommend specific therapies, and if needed, will recommend a surgical consultation with our trusted surgeons.
We have a vibrant team of health specialists and surgeons who will help you in all aspects of your healing and treatment, including: our Neurologist Dr. Allamm Morales, who will handle many severe injuries related to the brain and central nervous system that may be beyond a primary care doctor's capability to negotiate; our Podiatrist Dr. Vimal Reddy, who will treat conditions affecting the feet and lower limbs; our Otolaryngologist (ENT) Dr. Kunal Thakkar who will help with the treatment of injuries affecting the ear, nose, throat, and related structures of the head and neck, our Plastic & Reconstructive surgeon Dr. James Edward Hardy III, who will handle serious injuries that will require reconstructive plastic surgery. Also on board is Psychiatrist Dr. Bih Bikelle Tambi to help patients who may be suffering from stress and post-traumatic disorder due to their accident.
Our Chiropractic doctors—Dr. Deric D'Agostino, Dr. Long Van, Dr. Kristy Donnelly, and Dr. Luz Senan—who concern themselves with the human frame, will help you get your spine back into place. When the spinal components "lock up," or become misplaced due to slips-and-falls, car accidents, or simple lack of maintenance, the communication system between the brain and the various parts of the body are derailed or inhibited. The doctors will make adjustments to your various joints and the spine, which houses your central nervous system, to revive this communication flow.
Mission Statement
To partner with our patients in their personal health goals of active, pain-free lifestyles by providing advanced patient care and education through our trusted physical medicine rehab & neurology and chiropractic physicians.
CEO / President
Dr. Vipul R. Patel
"I believe how chiropractic can make a difference in your life."
As Chief Executive Officer and Founder of Absolute Injury and Pain Physicians, Dr. Vipul R. Patel is responsible for successfully leading the development and execution of the company's long term strategy with special focus on patient care. He possesses an exemplary work ethic and an entrepreneurial spirit combined with a compassionate heart and great sense of humor.
At the beginning of his journey Dr. Patel's plan was to attend business school, but unfortunately, those plans were put on hold. At the time he was suffering from severe back pain and some disc issues which were greatly affecting his daily activities. He knew that people had found relief through chiropractic treatment, but he was skeptical about chiropractic care since his prior belief was only in medical care. Finally, at the advice of a family member, he reluctantly decided to see a chiropractor. After only a few visits Dr. Patel was surprised to experience over 50% relief of his symptoms. These results made him truly believe that chiropractic can make a difference in people's lives and at that moment he decided to attend chiropractic school.
Dr. Vipul R. Patel graduated from Life University in 2001, where he earned his Doctor of Chiropractic degree. Upon graduation, Dr. Patel began working as an intern with Dr. Andrew Robert at his chiropractic practice in Jacksonville, FL. During his time with Dr. Robert he realized that chiropractic treatment can not only provide pain relief, but can also help an individual live their normal daily life and prevent future joint issues. After six months of working under Dr. Robert's guidance Dr. Patel decided that someday he would like to open his own clinic.
In March 2002, Dr. Robert decided to retire and Dr. Patel made the bold move to purchase his clinic. Six months later he opened his second clinic and by 2004 he had expanded to five clinics. In 2007, Dr. Patel converted his practices into multidisciplinary offices that now include Physical Medicine services, Pain Management services, Chiropractic services, Physical Therapy and Rehabilitation. Absolute Injury and Pain Physicians has since expanded to a total of seven multidisciplinary offices in the greater Jacksonville area.
Meet the Rest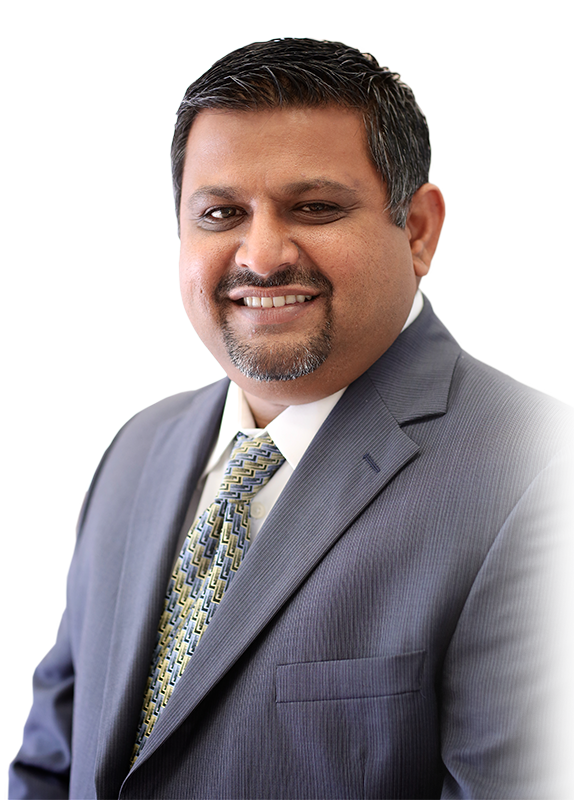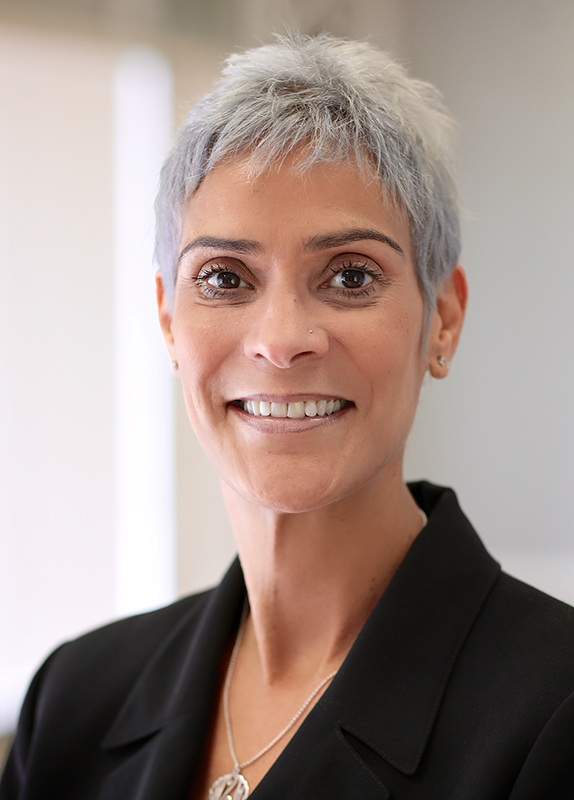 Director of Human Resources
Mildred Santiago-Williams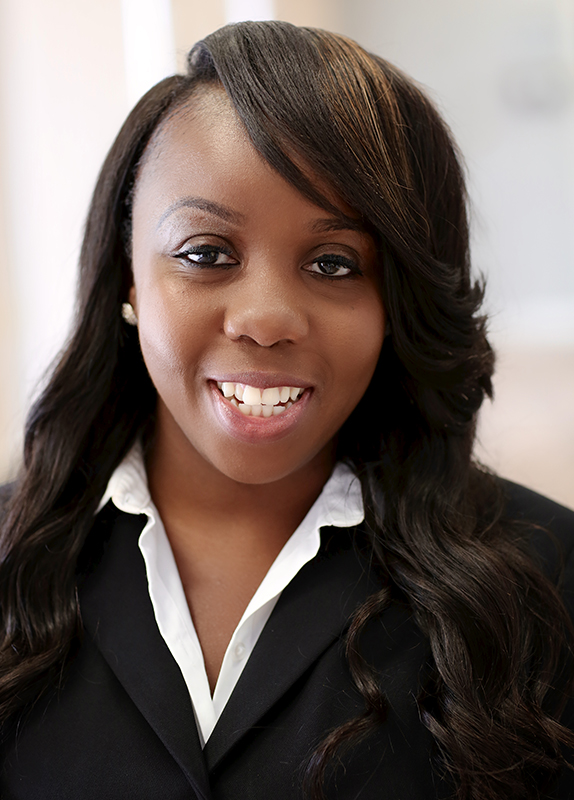 Practice Manager
Antoinette Davis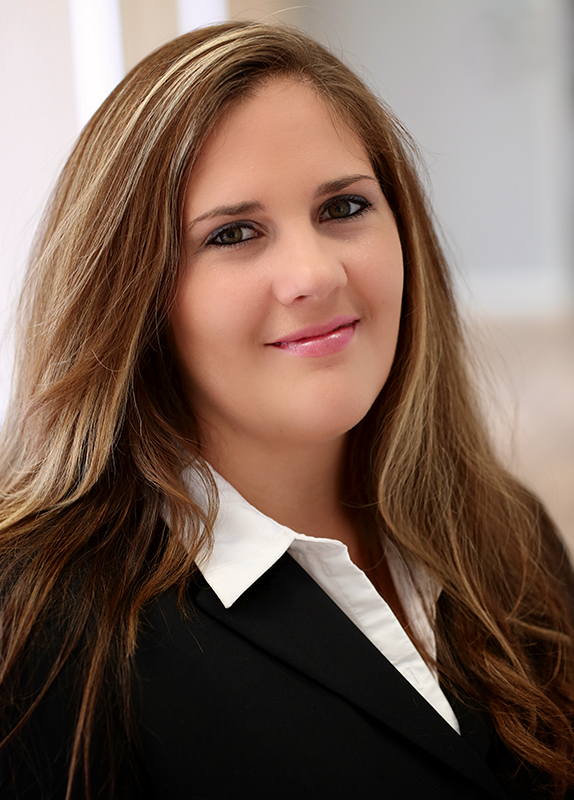 Quality Assurance Manager
Kimberly Bowers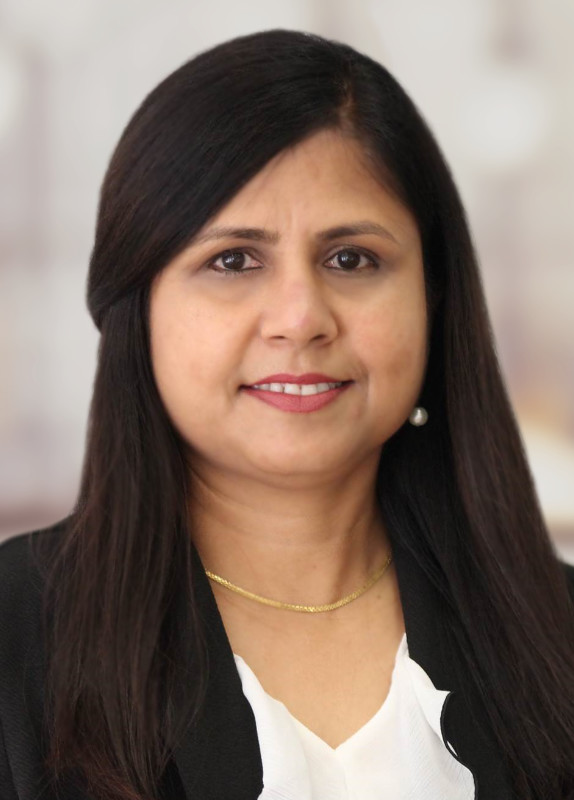 Quality Assurance Manager
Vandana Patel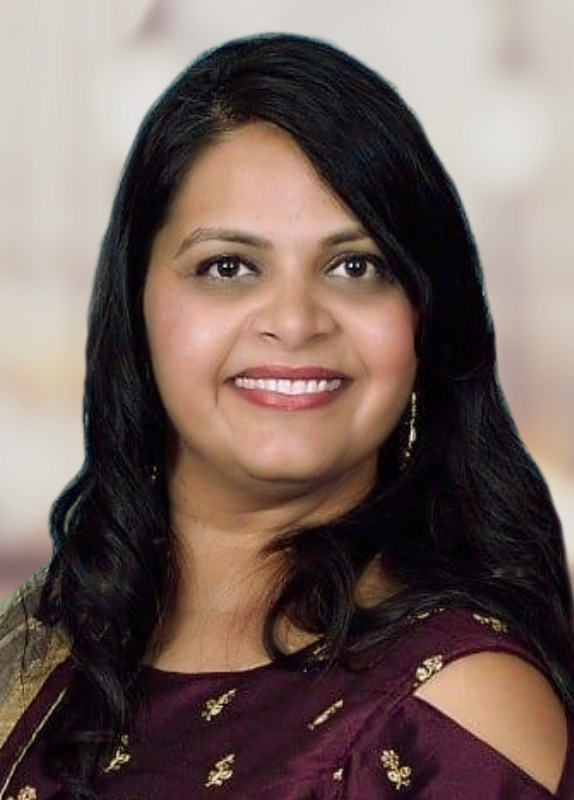 Marketing Director
Meena Patel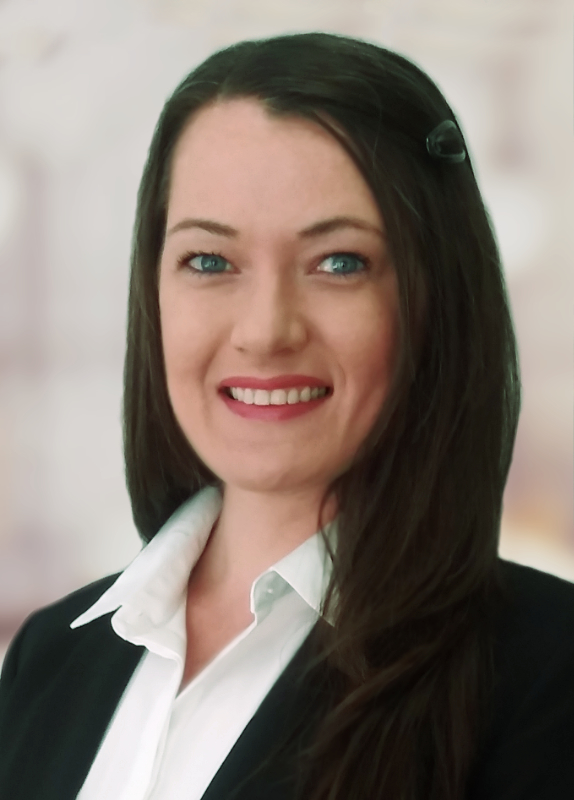 Accounts Manager
Nicole Merry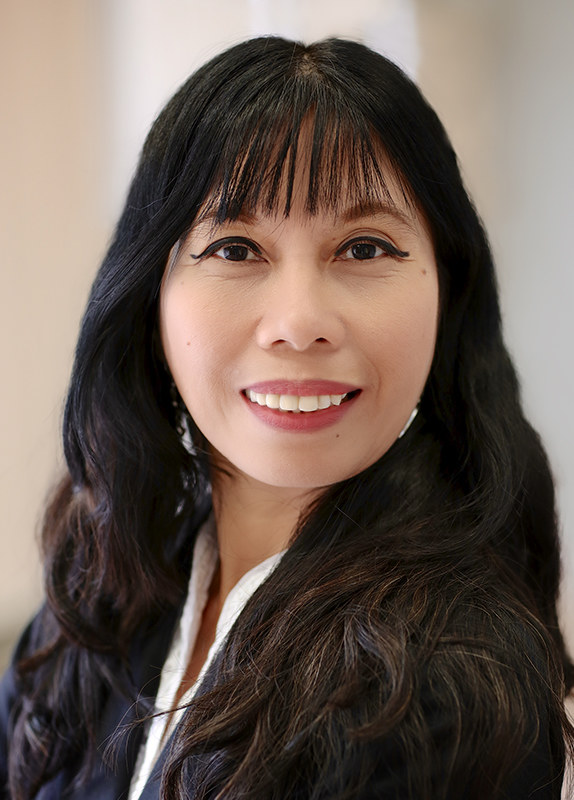 Online Marketing & Web Manager
Cecilia Williams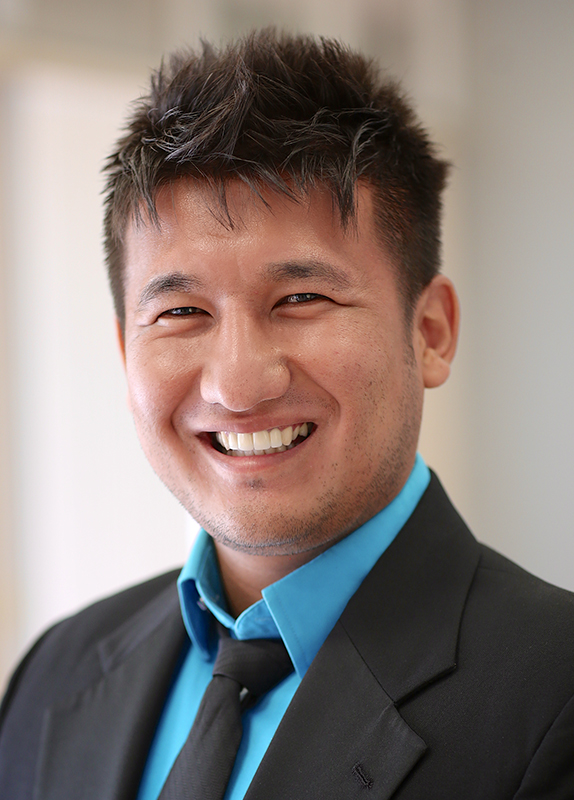 Senior Marketing Executive
Haidar Karam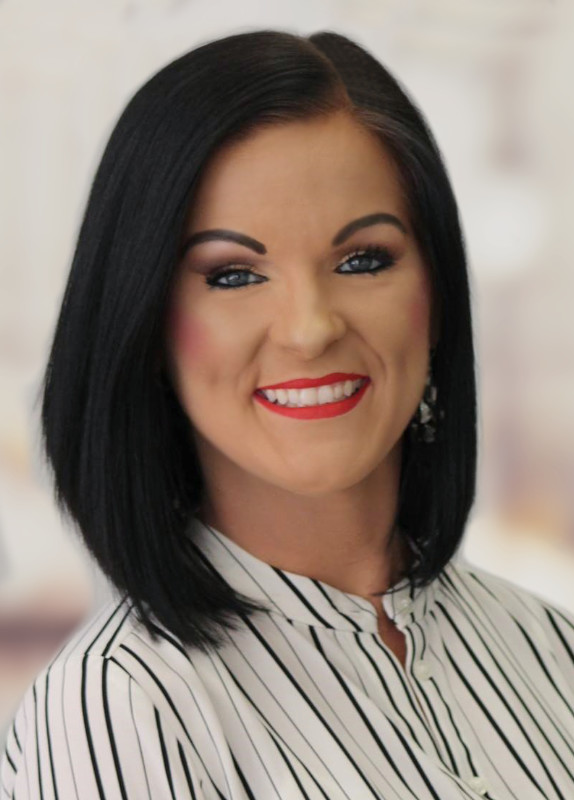 Marketing Executive
Christina Thompson-Dick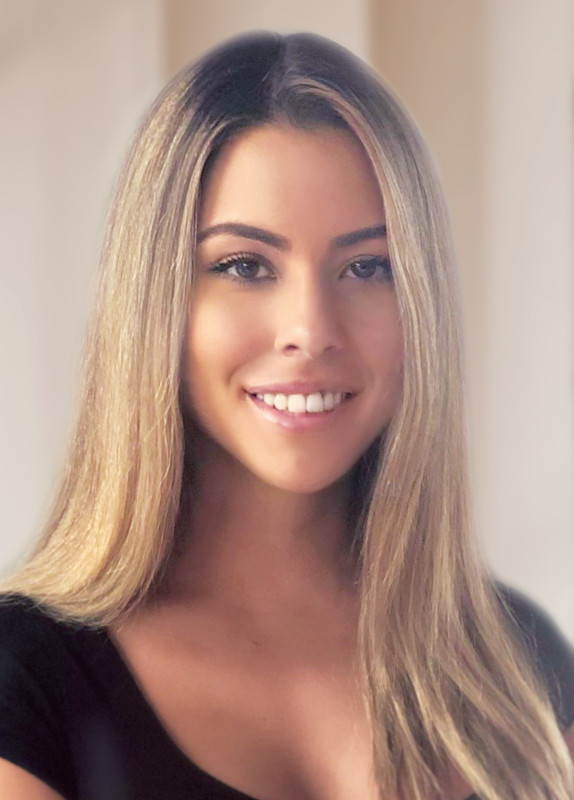 Marketing Executive
Jennifer Calderon